Sacred Leaf Austin
The number 1 CBD store here in Austin TX.  We have many different products.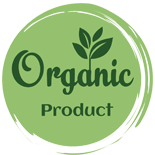 100% Natural
We sell strictly GMO-Free, organic, vegan and 100% Natural sourced from 100% natural hemp.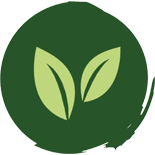 Seed to Source
We are the supply chain. From our farms and extraction to our bottling and shipping, we are the source.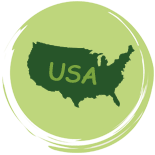 USA Harvested
We curate the very best collection of CBD products from our farms right here in the USA.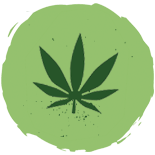 Zero THC
Many products have Zero THC so that you can still get the healing benefits w/o the worry of screening.
Beard Oil Infused
Ready to smell like the manliest man ever? Make your beard smell like a true mountain man.